Transportation
A smooth arrival and departure process is important to the success of every program. Our knowledgeable hospitality desk staff, transportation liaisons, and drivers all share a common trait: service excellence and care for your attendees.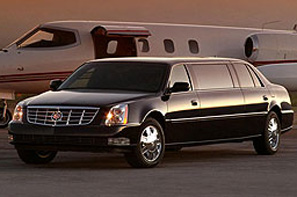 GSI is the only DMC in Puerto Rico with operations offices located inside the Luis Muñoz Marín International Airport. This physical presence at the airport gives GSI the ability and flexibility to respond to your group's needs and last minute requests with the utmost expediency and efficiency.
Staffing
Our team includes a diverse group of people with extensive expertise and experience. From our knowledgeable hospitality desk staff, to our transportation liaisons and drivers, they all share a common trait: service excellence and care for your attendees. Your assigned GSI team will help to make your event run as smoothly as possible.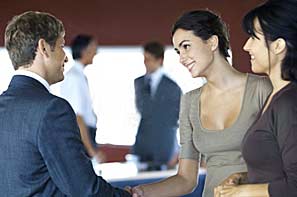 Experience a personalized "Meet & Greet" and transfer service as soon as you arrive. From the time your attendees arrive into baggage claim, our staff will greet them with tasteful signage, a friendly face and a warm welcome. Your airport liaison will then assist you in locating your baggage claim area, help with luggage, and escort you to waiting transportation to your hotel or pier transfer.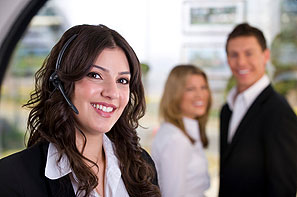 GSI is dedicated to making your trip to Puerto Rico a pleasurable one. Providing top-notch hospitality service is our promise. As soon as your program begins, GSI representatives will advise and direct your guests regarding conference registration, agenda, directions, and local information such as restaurants, shows and tours. On-site tour registration and show reservations are also available. Our staff is ready and able to handle any pre-program functions such as assembling program itineraries, nametags, welcome packages, and in-room amenities as needed.