Choose Puerto Rico
The Island of Puerto Rico is the Best Place to Meet, Dine and Have a Great Time! No other destination in the Caribbean offers such a wide variety of natural attractions, exciting tours, modern hospitality venues and entertainment. From our stunning beaches, lush rainforests, and historic Old San Juan, there are so many options available to ensure that your group experiences a trip full of fond memories to last a lifetime!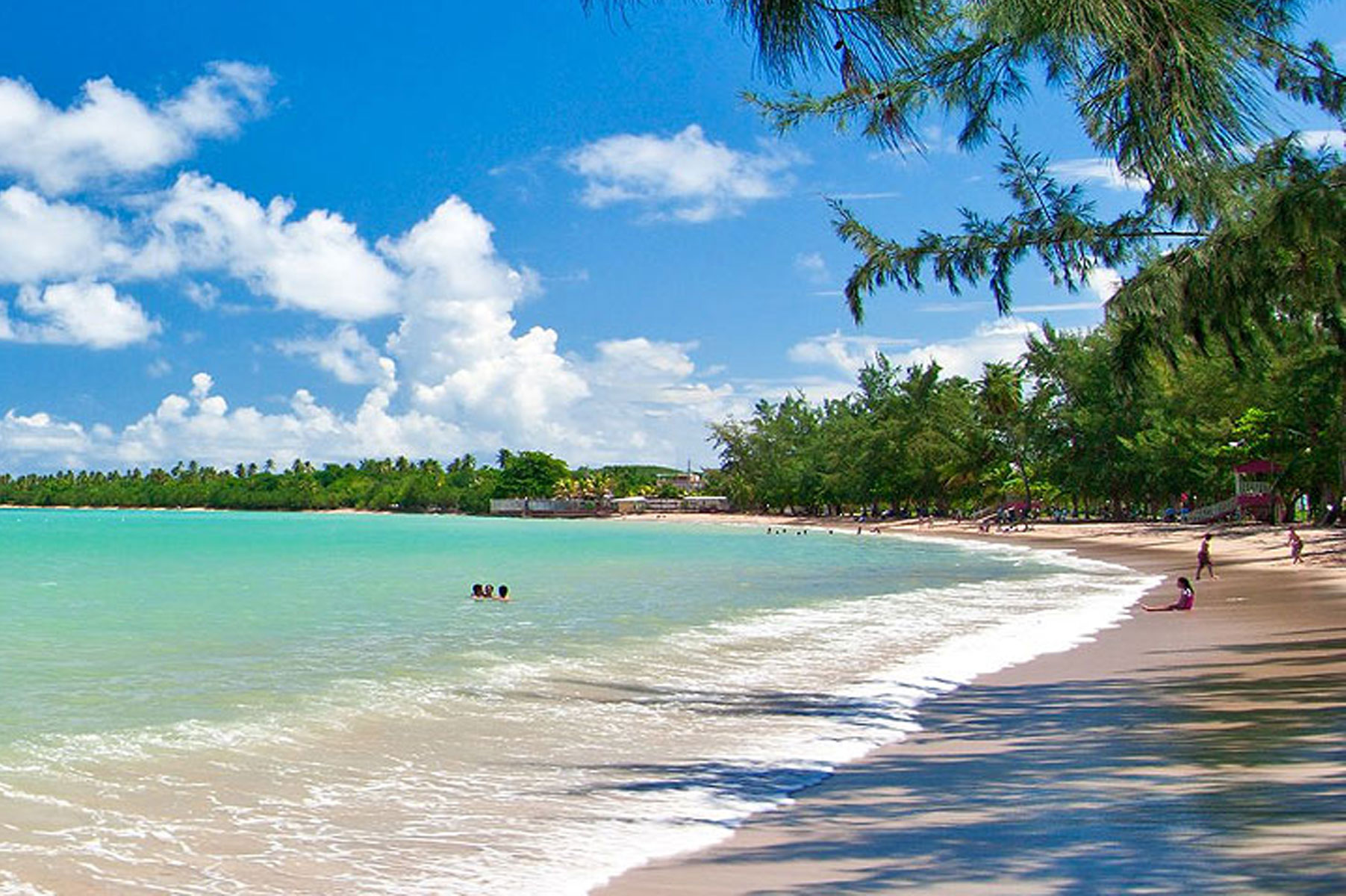 Visit Puerto Rico to revel in the warm waters of the Caribbean, amazing sunsets, stunning white sandy beaches, and lush rainforests dotted with waterfalls and swimming pools. Groups have many options available to enjoy all the natural wonders the Island has to offer.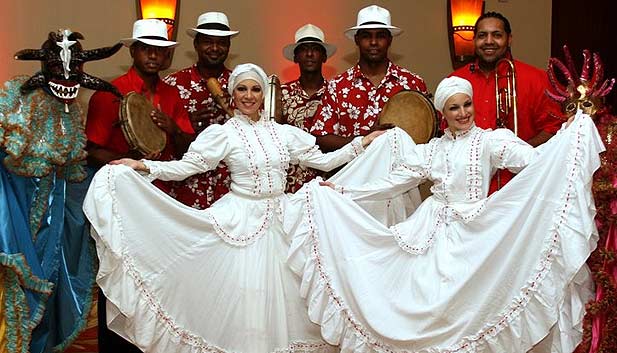 The culture of Puerto Rico is the result of a number of international and indigenous influences, both past and present. Today's cultural make-up showcases the Island's rich history, creating a melting pot of cultures: Taíno (Native Indian), Spanish, African, Jamaican, West Indian/Caribbean, European, Asian, Middle Eastern, and North American.
Puerto Rico's diverse influences give you the opportunity to experience the best foods, festivals, and arts from all over the world--all on our small island! Whether your group travels from abroad or are from the United States, the Island touches each attendee with a sense of history.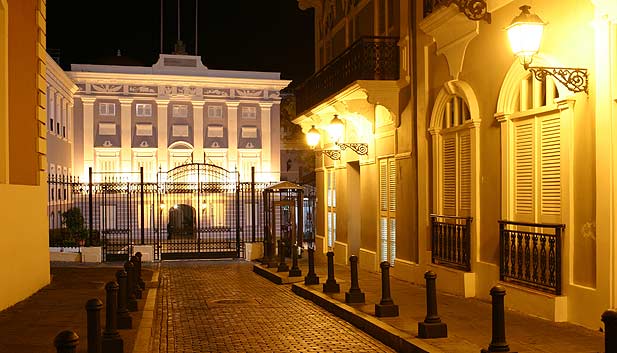 Old San Juan is the only intact and complete colonial city in the Western Hemisphere. The Island's heritage is Spanish, as seen in the city's narrow, winding streets and pastel-colored, tile-roofed buildings. There are museums, art galleries, many shaded plazas and restaurants for groups to explore and savor.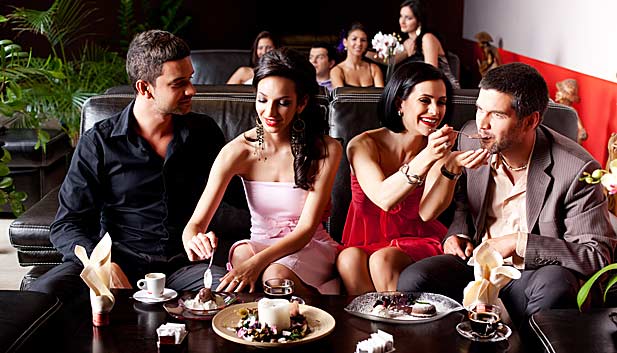 Puerto Rico may be famous for our rice and beans, but it's the gourmet fare that makes this island a true culinary destination! Many international chefs call Puerto Rico home and are part of the vast culinary community serving Puerto Rican diners with inventive and delicious cuisine. Groups have a vast array of restaurants and venues to choose from. With culinary options from all over the world, there's almost no craving that can't be satisfied!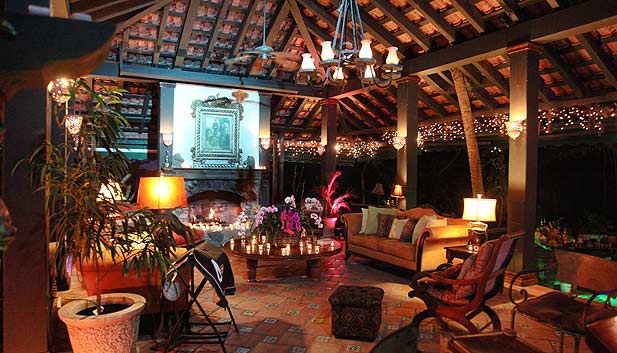 If you're looking for a destination to hold a conference, special corporate event, incentive program, Puerto Rico should be your first choice. The Island boasts a number of venues that accommodate over 1,000 persons, plus excellent state of the art conference facilities. From 35 to 3,500 guests, GSI has handled groups small and large.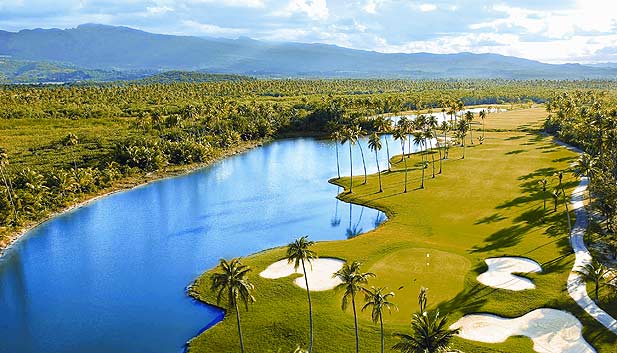 Get your game on in Paradise.
Puerto Rico is home to 15 championship golf courses. From traditional links-style layouts to target courses, Puerto Rico's golf courses will challenge your skills and provide you with an unforgettable golfing experience! The variety of golf courses is as diverse and spectacular as the Island's landscape. GSI can arrange golf tournaments, including round-trip transportation, tee contests, award presentations, banquets, and trophies.